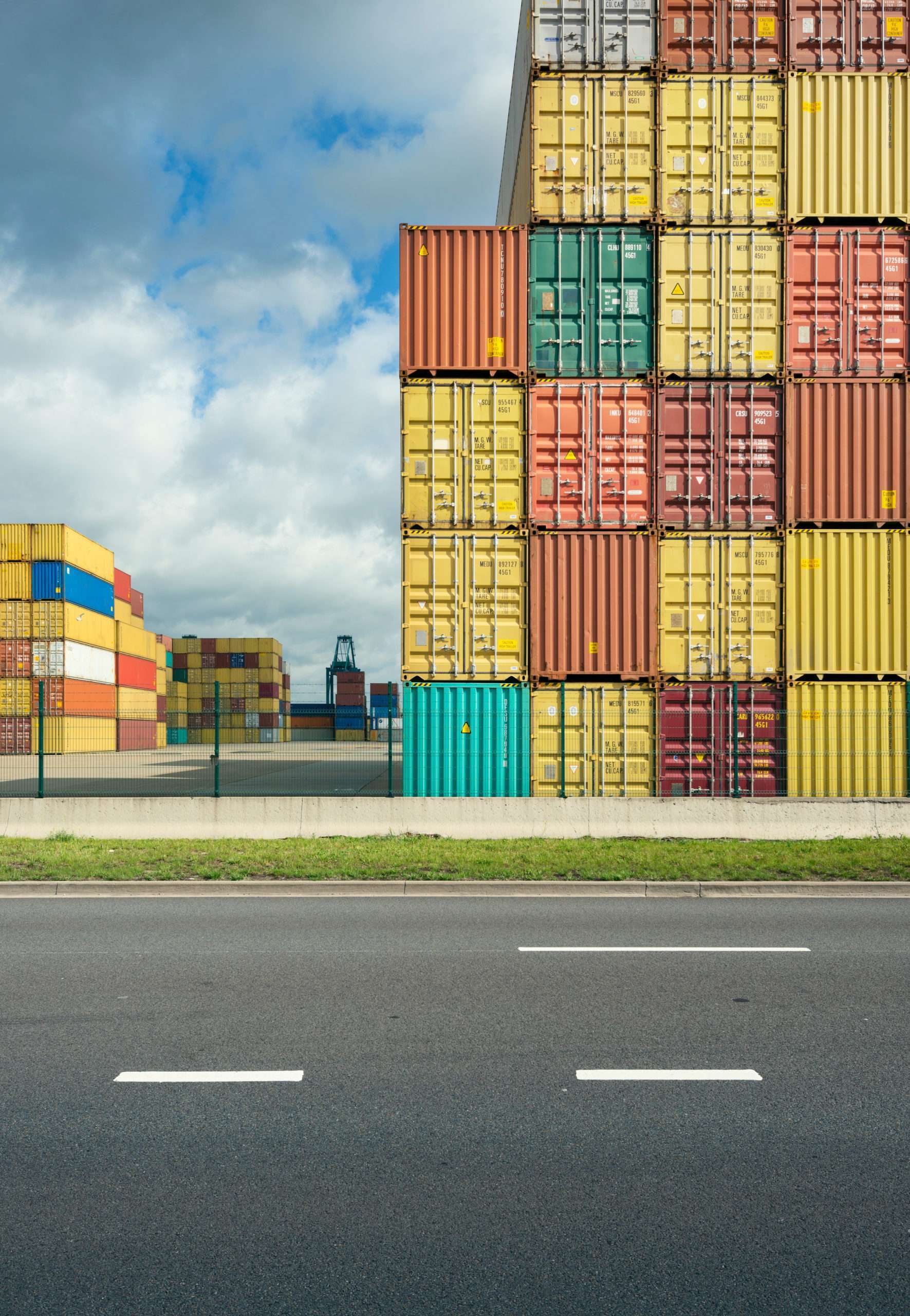 Pangea Logistics is as dedicated set up of a professional team, trained to deliver the best solutions to the industrials, traders, and individuals. We are the first Freight Forwarder in Tunisia holding a high powerful CRM and a market analysis service dedicated to Tunisia. PLS is 100% customer oriented with a customer service to offer to our clients what they deserve.
Shift freight forwarding to a sustainable and strategic position, locally & globally. 
We help you move your freight safely from one continent to another with a logistical approach that makes the oceans, sky and land just a way to cross.
CONNECT WITH AN EXPERT TODAY
We are here to help you with any questions or concerns regarding international trade.