INTERNATIONAL TRANSPORATION
Connect your Supply Chain with the Right Transportation Plan
Pangea Logistics Solution will help you to move your cargo in the most efficient, cost-effective, and dependable way possible, whether by air, sea, or land. With a solid technology platform, you can harness the power of complete visibility and control.
Our experts will work with you to create customized transportation solutions that use cutting-edge freight forwarding technologies and freight management practices.
You can be confident that we will arrange and manage the freight forwarding, consolidation, deconsolidation, and distribution of your items throughout their journey. We offer multimodal solutions including Project Cargo Management.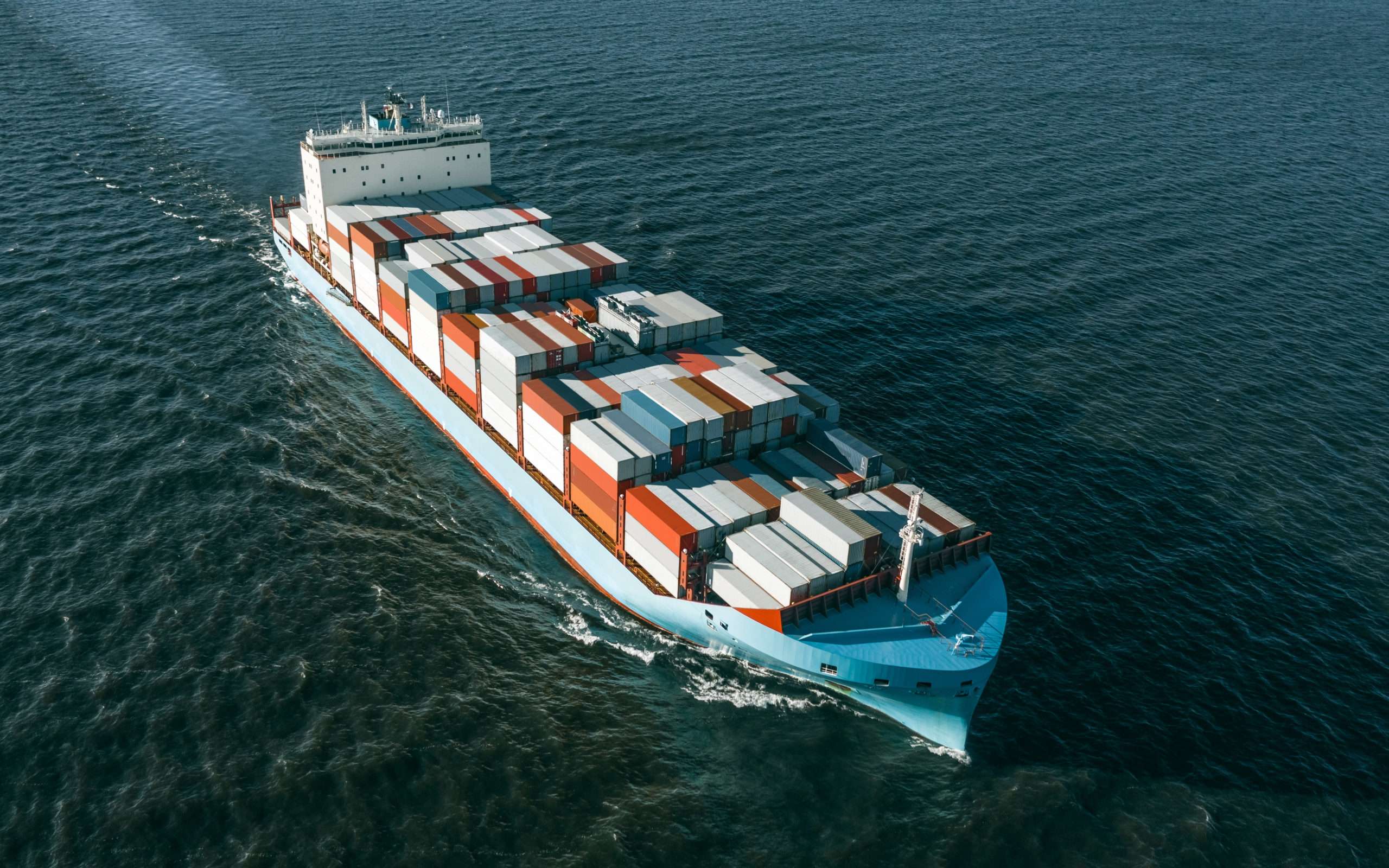 International freight solutions that are both secure and flexible. We have all types of containers you need for your sea freight shipping, whether you have a full container load (FCL), a less than container load (LCL), or a non-containerised load or special equipment needs.
As IATA member since 2020, our air freight services are the fastes option for air freight of all sizes and types. We can provide a solution that meets your needs whether you're shipping perishables, hazardous cargo, or any commodity that requires quick delivery.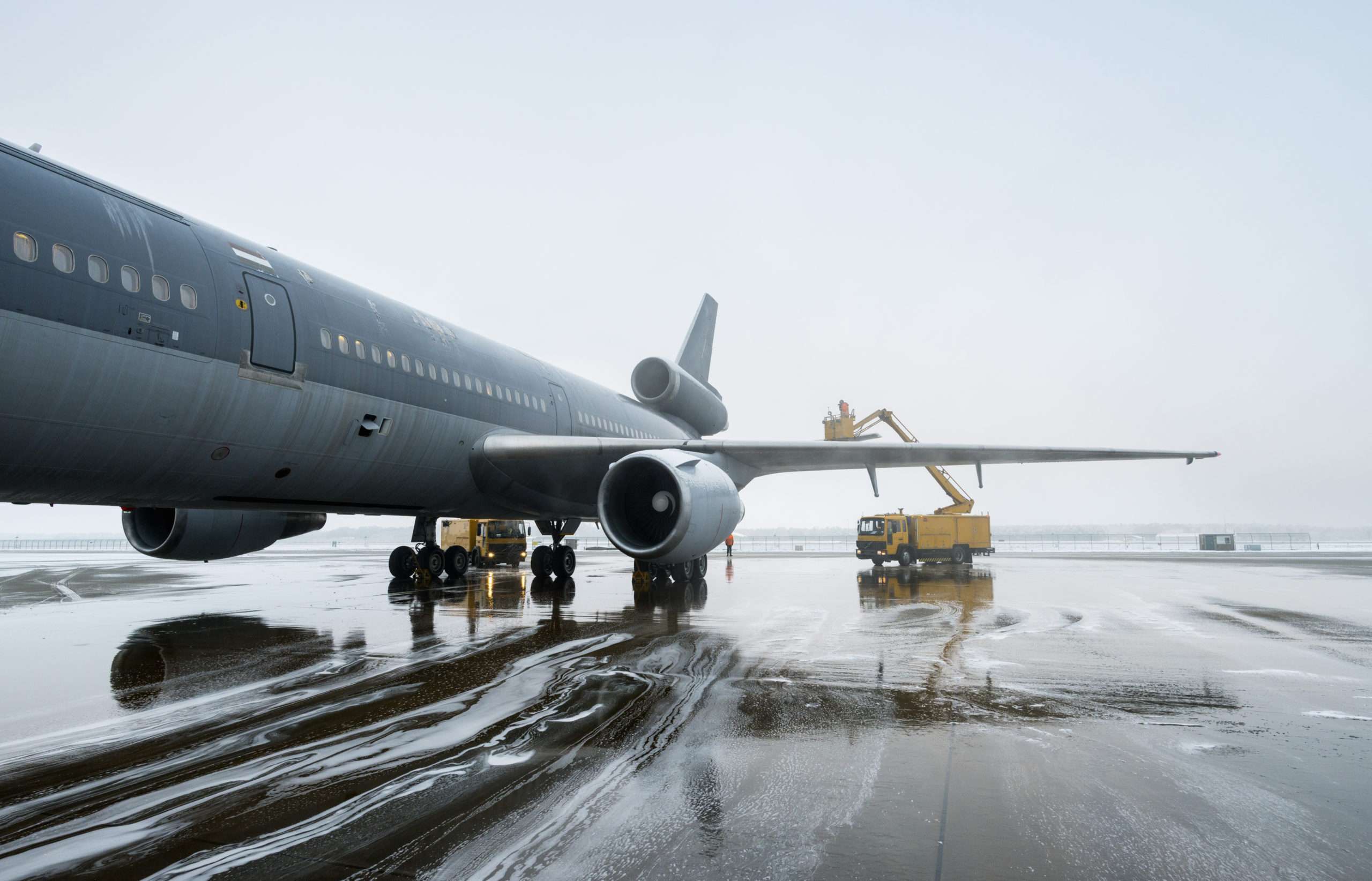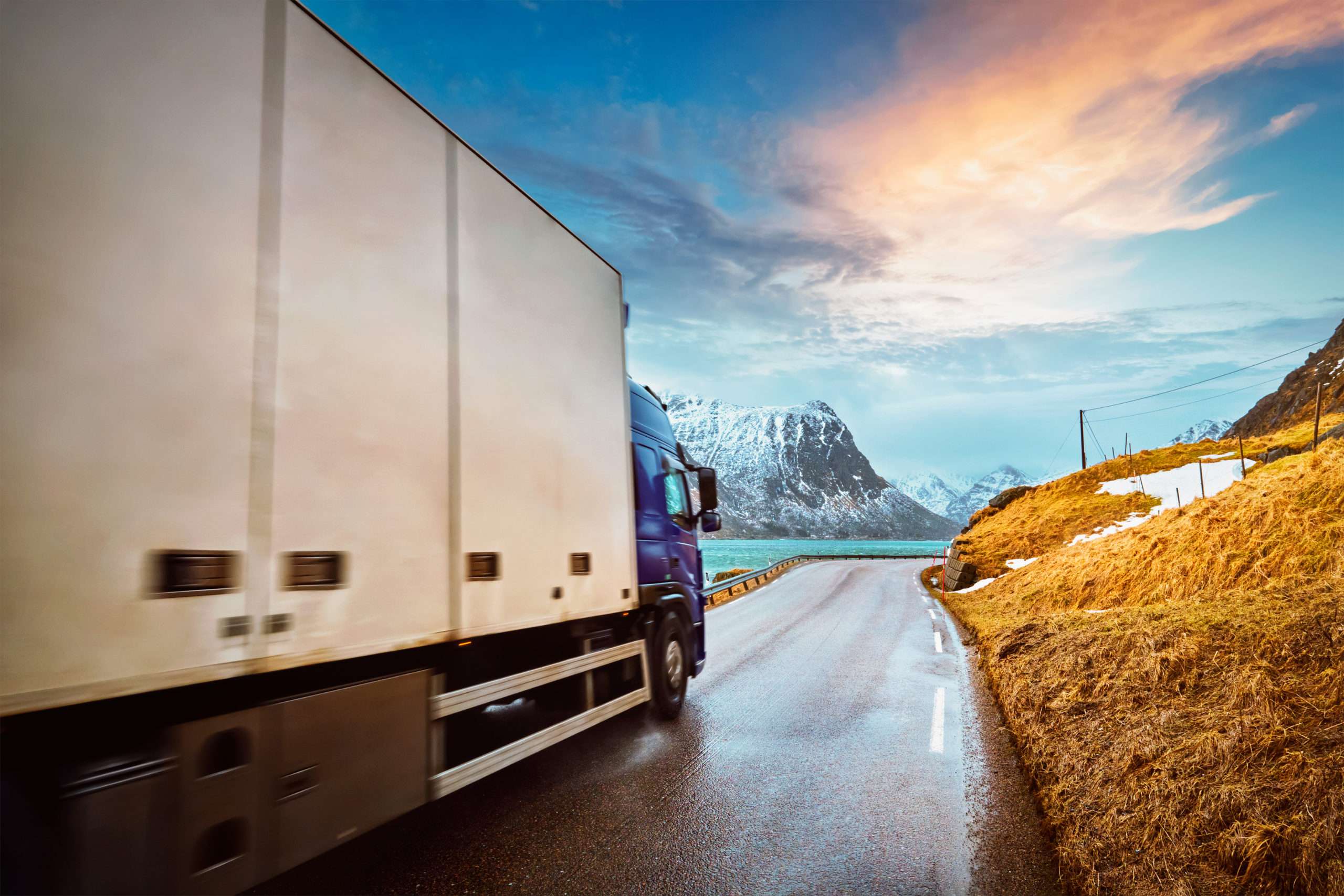 Pangea Logistics Solutions' Ground Freight service is ideal for businesses looking for a quick, dependable, and simple way to transport their cargo over short distances. We can handle all the complexities as we have a wealth of knowledge and expertise at our disposal for your shipping needs. This may be combined to a RoRo leg.
GET WORLD-CLASS FREIGHT FORWARDING AND TRANSPORTATION SERVICES
We take pride in offering exceptional international trade services and best practices to keep you ahead of the competition.