Experts, innovative programs, and cutting-edge technology to help you manage compliance around the world.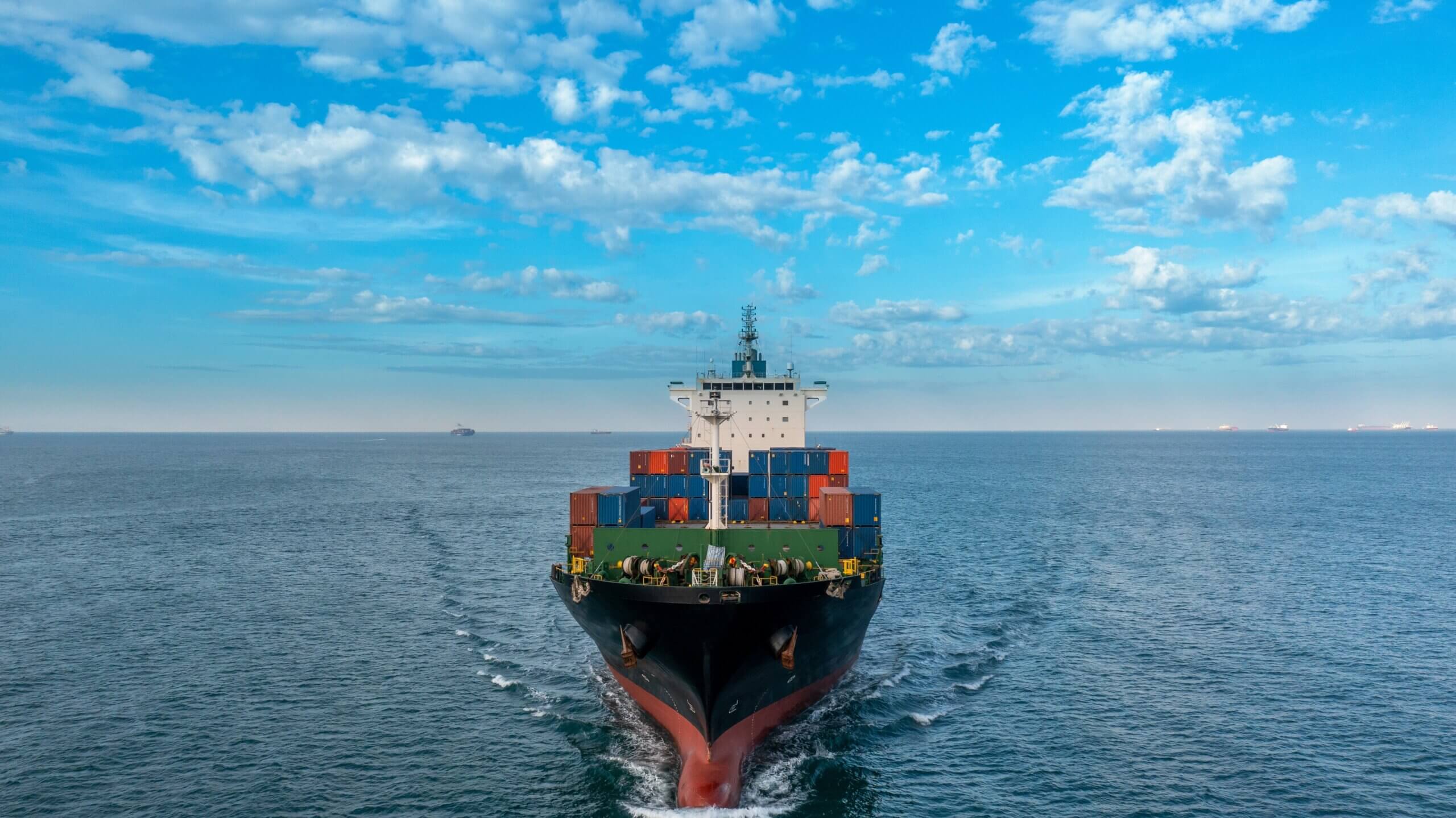 Our supply chain programs benefit greatly from the innovative approach we adopted to global customs and compliance. We accomplish this through a thorough understanding of customs and other government border agency responsibilities. 
We also leverage our unique systems, software, tools, and technology to reduce costs and increase organizational value.
Our knowledgeable and experienced customs brokerage specialists work with our customers and customs authorities to ensure efficient and effective transactions. We are one of only a few companies that provide global customs brokerage services.
CONNECT WITH AN EXPERT TODAY
We are here to help you with any questions or concerns regarding international trade.