Since its start, Pangea Logistics Solutions handled an huge volume of freight and collaborated with a large number of carriers. This allows us to provide you with frequent departures and the capacity and frequency you require to run your operations smoothly. We have the capacity to handle shipments to and from any major port in the world.
WE ARE COMMITTED TO HELP OUR PARTNERS OVERCOME ANY CHALLENGE AND ATTAIN SPECTACULAR RESULTS.
It makes no difference whether you are the CEO of a global conglomerate or a local business, we're here to help you grow. Our promise is to smoothly connect your company to the rest of the world.
Connecting the Continents: It is our Motto.
Why Choose us For Your SEA Freight Needs
WE CONCLUDED HUNDREDS OF SUCCESSFUL PROJECTS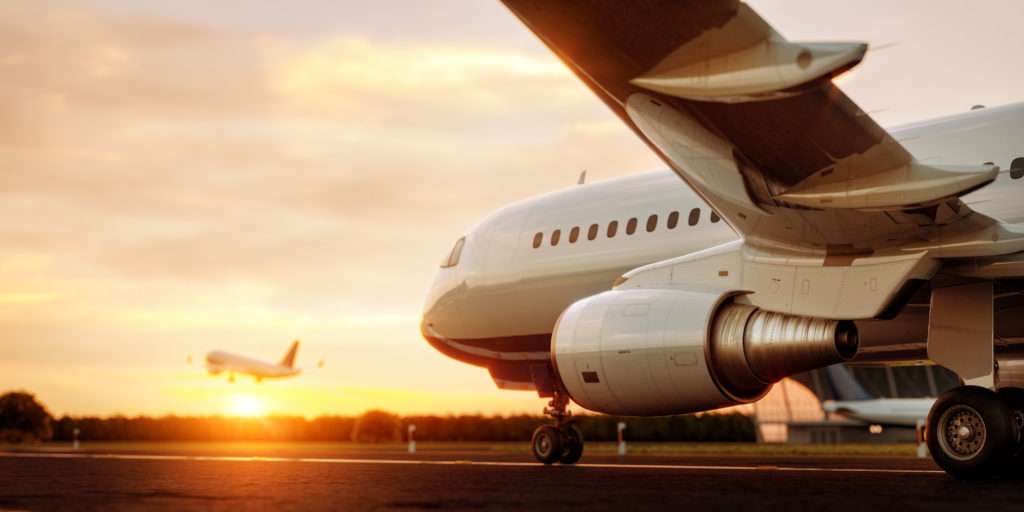 CONNECT WITH AN EXPERT TODAY
We are here to help you with any questions or concerns regarding international trade.