WAREHOUSING & DISTRIBUTION
By combining warehousing and shipping from the same agent, you can reduce the complexity of your supply chain while increasing speed, control, and visibility.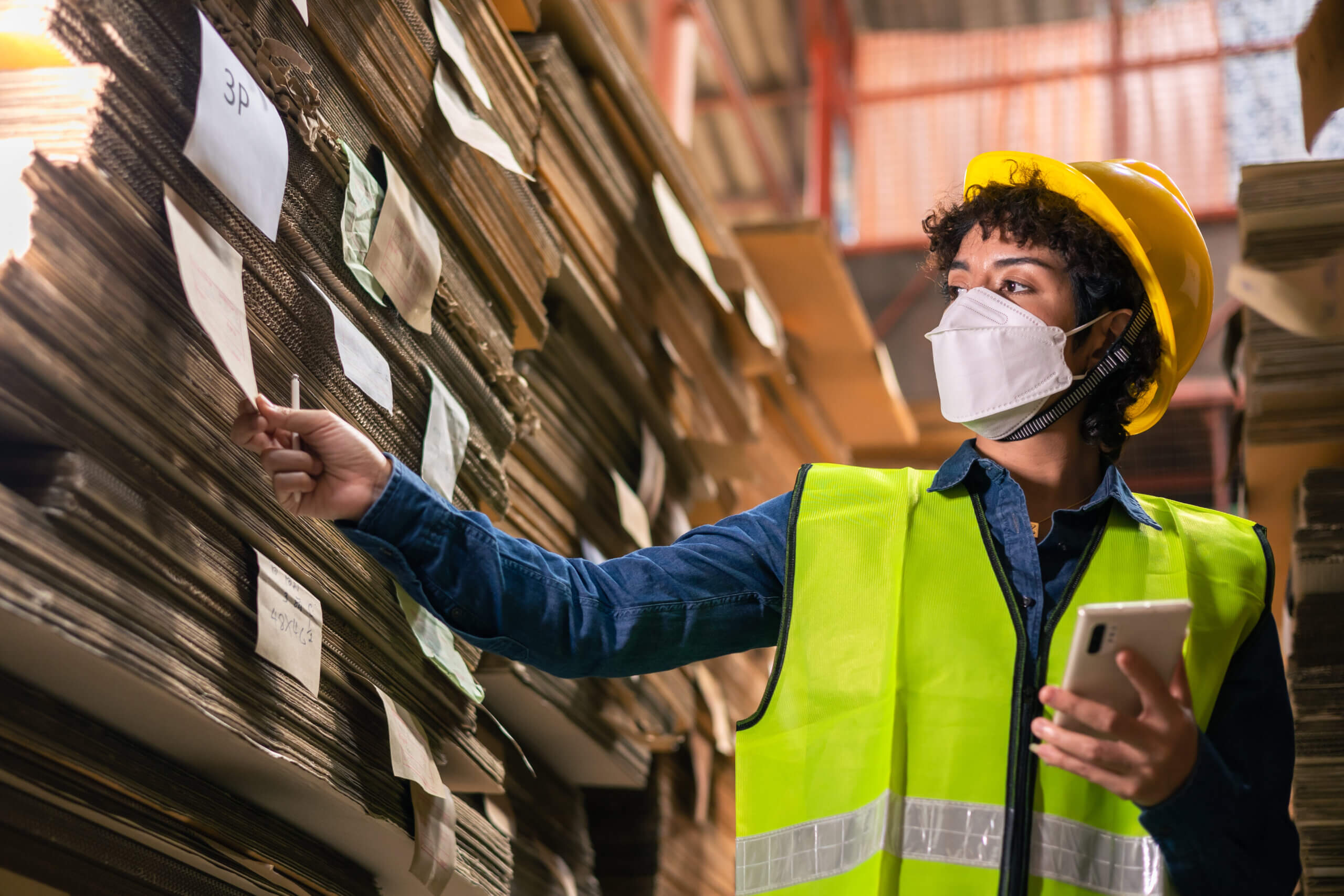 You can rely on us for process excellence, compliance with industry standards, and efficient operations due to our extensive experience and deep expertise across a wide range of sectors and industries. 
We have facilities ready to handle your supply chain, whether at origin or destination, thanks to our extensive network. When you combine shipping, warehousing, and distribution, you get a streamlined end-to-end solution with fewer logistic service providers.
Combine order processing and warehousing with distribution services to handle your supply chain for a seamless fulfillment solution. We can handle deliveries via Full Truck Loads (FTL) or Less than Truck Loads (LTL) for wholesalers, shops, or end-consumers based on your needs.
CONNECT WITH AN EXPERT TODAY
We are here to help you with any questions or concerns regarding international trade.