Shopping online became a staple of the daily life of most consumers. Companies supplying stores-that, in turn, became distribution centers for online orders-are getting overwhelmed. 
The eCommerce boom is here to stay, and shippers continue to face challenges related to moving small quantities of freight at higher frequencies.
At Pangea Logistics Solutions, we implemented three key strategies to increase the speed of less than truckload (LTL) shipping, improve efficiency, and get products where they need to be.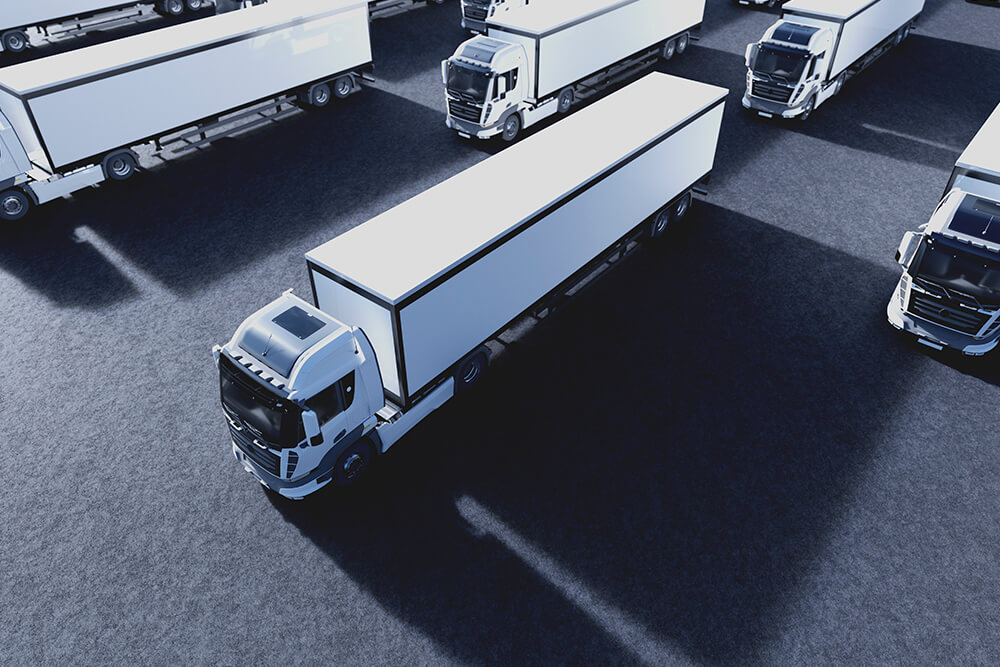 Strategy 1: Building Flexibility to Improve Shipping Performance
We made sure that our transportation strategy is flexible, adaptable, and belongs to a connected patchwork. We always put forth a Plan B at all times. 
We treat today's market conditions as the new normal for eCommerce. 

We look at supply chains holistically, all the way to the origins and raw materials.

We consider whether products are close enough to the consumer.

We explore transporting methods or their best combinations.
By working with a logistics expert with broad supply chain capabilities across multiple methods of shipping, you will get your company the flexibility it needs.
Strategy 2: We Look Ahead to Avoid Capacity Constraints
We are always planning for peak seasons. We look ahead to expect year-over-year increases. 
Based on estimations about the eCommerce volume, we can help you find suitable carriers to handle your transportation needs. At Pangea Logistics Solution, we can commit to your needs, no matter how big they are, because we have the network to handle them. 
Forecasting market demands can be challenging in times of volatility. Create the best plan you can with supply chain experts who can help you down the road when volumes exceed your forecasts.
Strategy 3: Using the Right Technology to Gain Supply Chain Visibility
We use industry-standard supply chain technologies to have end-to-end visibility into your supply chain. We provide you with transparent and affordable shipping costs so you can price your products accordingly. 
Our technology takes data on your shipments and turns them into actionable insights. Get real-time analytics into performance, service level, and geography.